Careers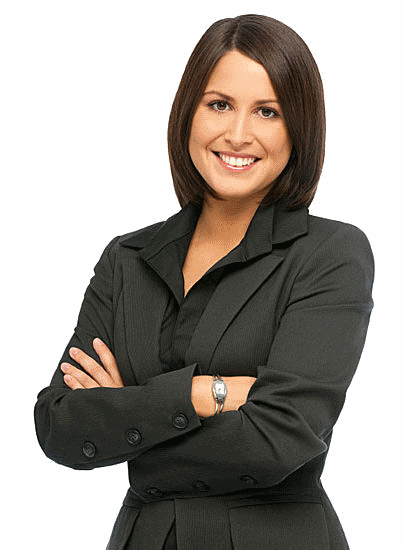 Progressive Therapeutics is currently accepting applications for:
Licensed Physical Therapists
Licensed Occupational Therapists
Licensed Physical Therapy Assistants
Certified Occupational Therapy Assistance
At Progressive Therapeutics, we pride ourselves on our employee retention as we strive to create an outstanding work environment to grow both personally and professionally.
We offer excellent salaries, full benefit coverage health, dental, 401K retirement, continuing education, professional member dues, and outstanding growth.
Opportunities for employees who have excellent skills and demonstrate quality leadership capabilities. We are looking for energetic, motivated individuals who are extremely personable and are excited about the profession of physical therapy.
This is an excellent sports medicine opportunity to excel in an environment dedicated to patient care and growth, with a strong privately-owned Physical Therapy practice. Interested applicants should apply via mail, e-mail or fax including a resume to the contact information below.
Click Here to Download and Print Employement Form